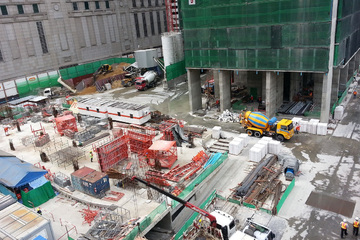 Site manager sourced for construction company
XCL Group used their skills and knowledge of the construction industry to source a residential housebuilding site manager for a major construction company.
The company chose to work with XCL following an initial conversation and the submission of candidate CVs, which matched the requirements perfectly.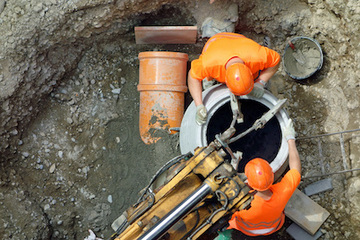 Perfect match for engineering firm
When a field and civil engineering company were looking for a new employee, XCL supplied a candidate CV on spec which perfectly matched their requirements.
As a result the XCL team subsequently supplied the firm with a quantity surveyor, estimator and site supervisor.